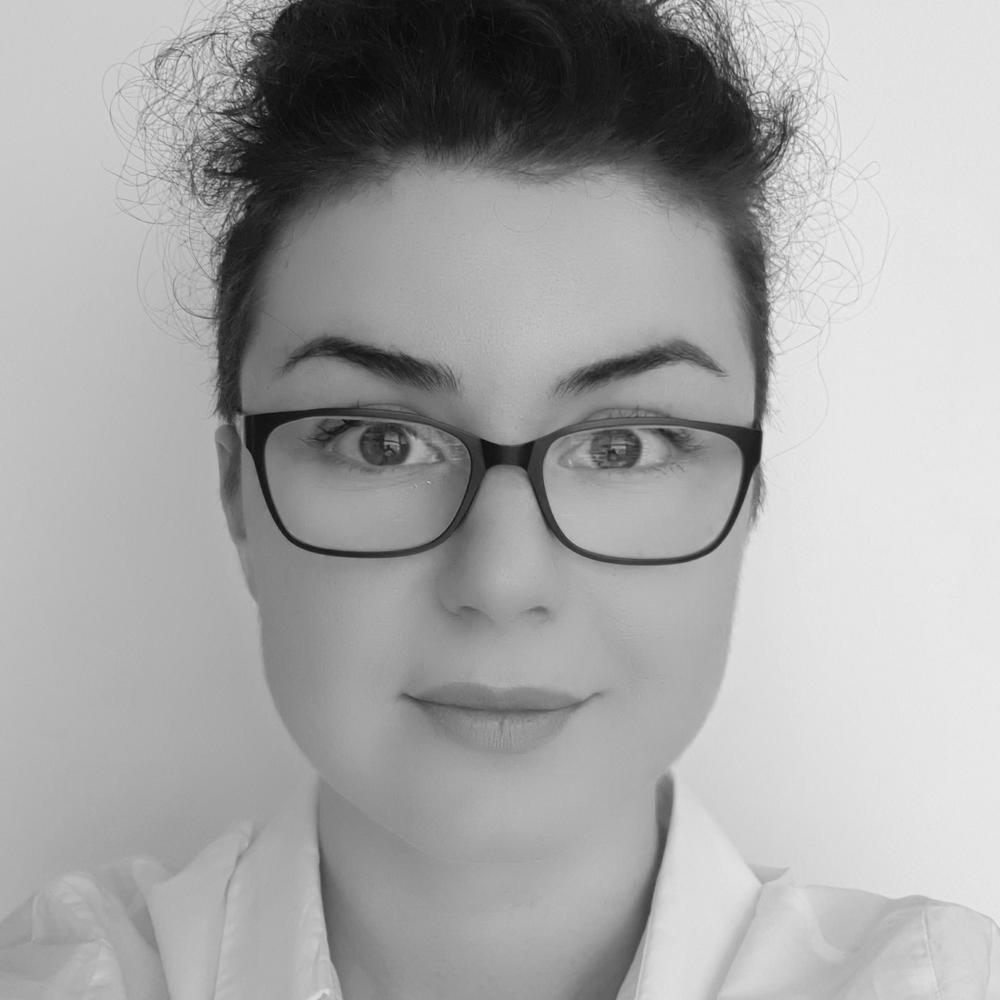 Oana Constantin (Andriciuc) is an impact player at her workplace, defined by the persistence and passion with which she advocates for the needs of the differently-abled, thus advancing her employer's culture of inclusiveness. Dell Technologies is recognized for embracing differences and unique perspectives as true accelerators of innovation and results.
A seasoned professional with over 15 years of experience in Sales, Credit Risk and Financial Planning, she joined Dell's financing arm in 2015, in a Credit Risk Sr Advisor capacity. In this role, she managed the various aspects of credit risk related to Fortune 500 Companies which Dell Technologies services, from underwriting to adjudicating the credit decision.
Since 2018, she is focusing her efforts on financial budgeting, reporting and strategic decision support for several Products and Regions where Dell Technologies leads its captive financing business. In this role, of Financial Analysis Sr Advisor, she has successfully implemented planning process improvements, reporting infrastructure enhancements (including automation led efficiencies), and global harmonization of definitions and forecasting models. She has also developed data analytics capabilities, ensuring the agility of the financial analysis.
Before Dell, she held various banking positions catering to Consumer and Commercial & Enterprise customers from a variety of industries including distribution, wholesale, retail, manufacturing, tech, services, and automotive.
She graduated with a master's degree in European Administrative Policies and a post-master's degree in Industrial Delocalization from the University of Padua, Italy. She speaks fluent English, Italian and Spanish, having basic French language skills.
Outside of work, she loves spending time with her 8-year-old daughter and her husband, engaging in both indoor and outdoor activities. She also enjoys drawing, painting, and tailoring, objectified in a capsule clothing collection for little children.