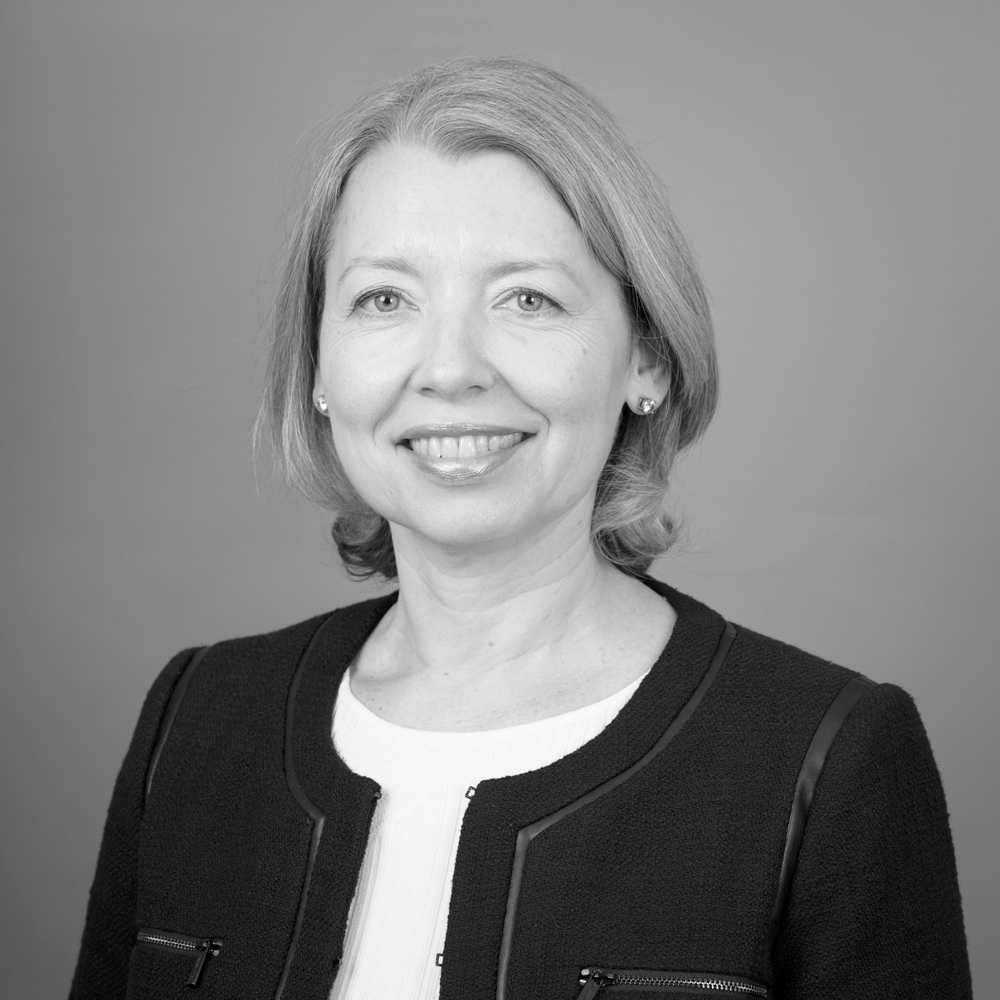 Nathalie is a Senior Executive with global experience developing teams and implementing new strategy at C suite and Board of Director level in corporate and non profit environments. She holds a strong strategic, analytic, change management, sales operations and staff leadership background.
Nathalie joined Oliver Wyman on November 2013 as the new Global Head of the Executive and Administrative Department. Nathalie was promoted to Executive Director on 2018 reporting to the COO. In her role, she has led the integration and development of a team of 300 people across the world supporting partners, principals and senior support professionals.
Nathalie has harmonized the function across offices and cultures, aligning policies, developing best practices and setting common performance expectations. She has successfully launched nearshore operations in Warsaw and Mexico, providing consistent service nearly doubling team's capacity in 4 years, thereby demonstrating strength of model in terms of quality and scalability while slowing budget growth rate to less than 5% per year. Nathalie has also developed a structured career path and increased gender diversity for the EA function.
Prior to joining Oliver Wyman, Nathalie held senior executive positions at TransitCenter (Chief Customer Officer), Marsh USA (Senior Vice President of Global Client Development & Vice President Head of Marketing & Communications for Voluntary Benefits), Axa (Senior Project Manager & Senior Marketing Manager) and American Express (Senior Marketing Manager).
Nathalie is passionate about Inclusion and Diversity and has been actively involved in organizations that train and coach high functioning individuals on the Spectrum of Autism to integrate the workplace.
She holds an MBA from the University of Virginia Darden Graduate School of Business Administration & a B.S. in Engineering from The Johns Hopkins
Nathalie is fluent in French, English and Spanish and has a working knowledge of Dutch. In her free time, Nathalie enjoys reading history and philosophy, cooking and spending time with her husband and two children.