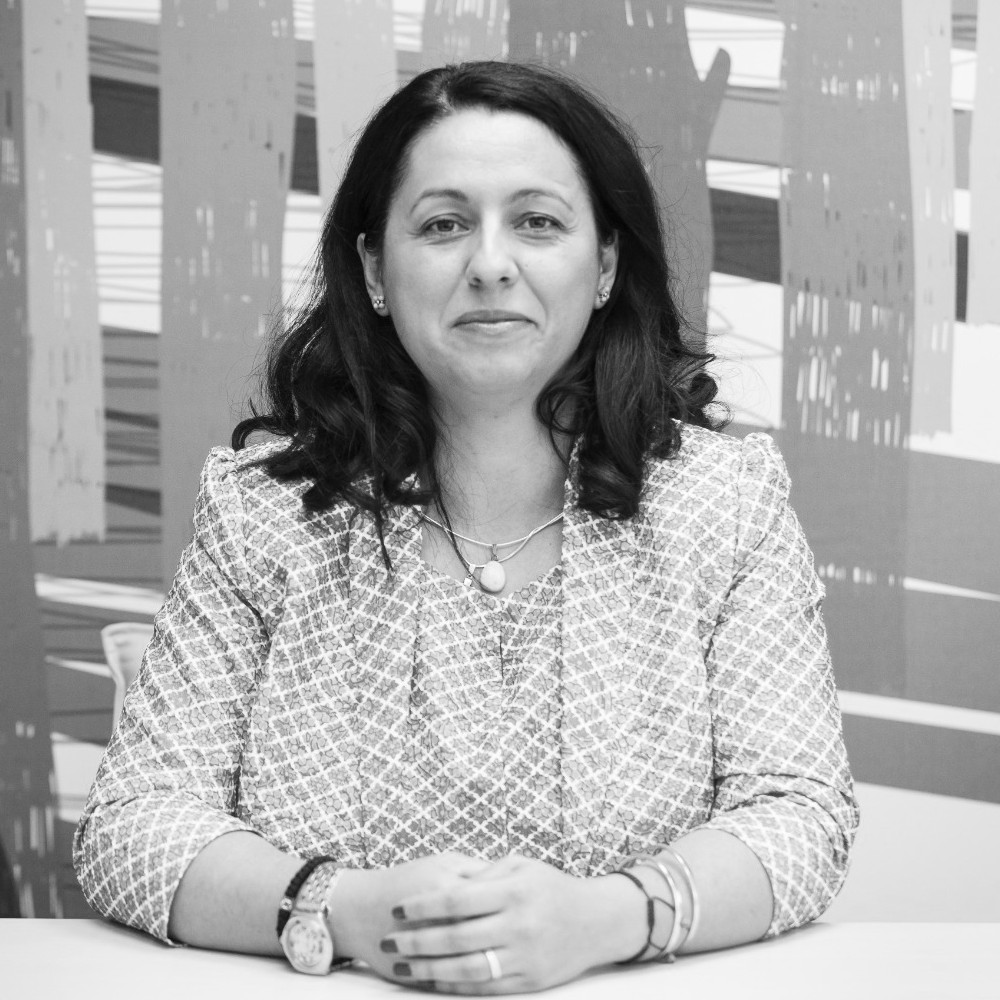 Ramona Octavia Gheorghe
Senior child and adolescent psychiatrist
Adlerian psychotherapist
Member of the European College of Neuropsychopharmacology – ECNP
Member of the Romanian Federation of Psychotherapy – FRP and of the Association of Adlerian Psychology and Psychotherapy in Romania – APPAR
Member of the Romanian Association of Psychiatry and Psychotherapy – ARPP
Lector of courses in child and teenager's psychopathology, affiliated to the Generația Foundation. Accredited trainer
Over 16 years of experience in children and teenager's psychiatry: hospital activity, private practice, community work, clinical psychiatry diagnosis, psychotherapeutic and medication intervention, group and individual intervention dedicated to child and family.
Speaker at various national and international scientific events, member in clinical research teams and author of articles and studies published in academic journals.