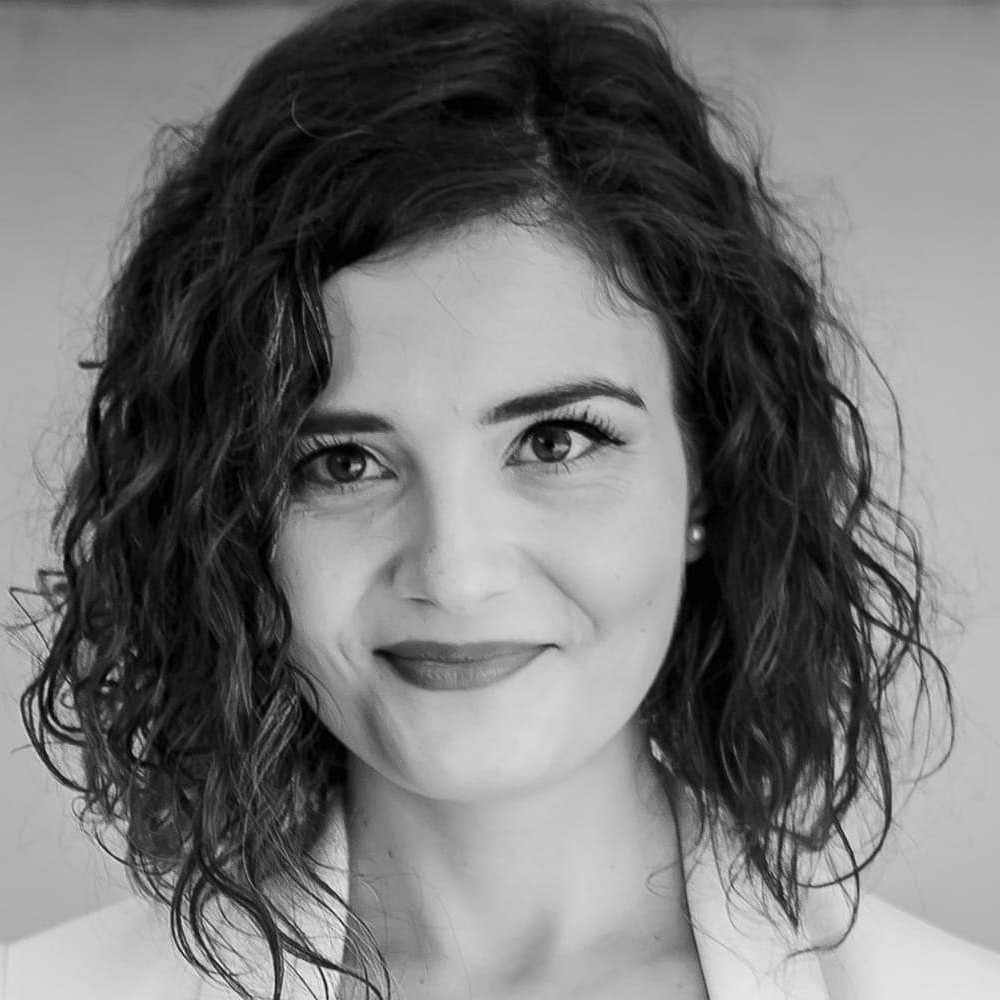 Andreea Vînturache
I am a BCBA and a psychotherapist specializing in Adlerian psychotherapy. I have been working for 10 years in the field of Applied Behavior Analysis, focusing on the child and his or her family.
In 2014 I obtained the certification of assistant behavior analyst, which started my activity of coordinating therapy programs, training and supervising therapists, providing training and counseling to parents. Afterwards I continued my training to obtain the BCBA certification.
I am currently working with families who need support to address their children's behavioral problems or who need coordination to establish a comprehensive intervention program, whether it is children with disabilities or children with typical development. I also work with disabled adolescents and preadolescents, who are integrated into a stable social and academic environment, but who still need therapy to manage the difficult situations they encounter in their daily lives.
I believe that the key to solving most of the children's problems is hidden within the family and on it depends their subsequent adaptation in society. By supporting the family to know, accept and understand their child and the problems he faces, we can help his or her harmonious development.